When we speak about women the first thing that strikes our mind is beauty. There are a few devices that can enhance your beauty and make your life awesome. It is very important to have these devices as these not only help you to make yourself beautiful but these also help you to make your daily task simple.
In this article, I will share a few devices that are gonna change your lifestyle and make your daily tasks get done soo quickly.
Browsing feeds on Instagram all day? Then you must surely read our article on Instagram Insane Bio Ideas, Attitude Quotes.
The five devices are as follow
Hair straightener
Hair curler
Derma roller
Vacuum pore suction
Facial cleanser and massager
Hair straightener
Hair straightener is a tool used for straightening the hair by using heat it makes the hair smooth, frizz-free, flat and manageable. It is also called flat iron. Though it has several advantages it can also damage our hair as it uses excessive amounts of heat to get the hair done flat.
Things to remember while purchasing a straightener
Always prefer ceramic coated straighteners than titanium coated straighteners as ceramic coated straighteners transfer an equal amount of heat soo that the falt effect will last for long duration and it can also be done easily.
Few best hair straighteners
I have listed a few best hair straighteners as of my personal experience
Hair curler
Hair curler is again a device used for styling the hair by using heat. Curling is on the current trend and most of the girls prefer curled hair than straightened hair. To do these curling curler rollers were you have to spend 2 hours to get the hair done to make this task simpler hair curlers can be used which not only minimizes the time but also makes it more effective.
I have listed a few hair curlers which give wonderful results in a considerable amount of time.
Derma roller
Derma roller is a device that is used to treat acne, scars, wrinkles, and also to rejuvenate the skin. It is a very effective and noninvasive treatment. It can also be used to make the skincare products get absorbed in the skin easily.
Derma roller consists of many tinny sharp needles which when rolled on the skin create micro-injuries. These micro-injuries helps in healing the scar and helps to rejuvenate the skin.
Kindly check the link given below to get the best derma roller.
Pore suction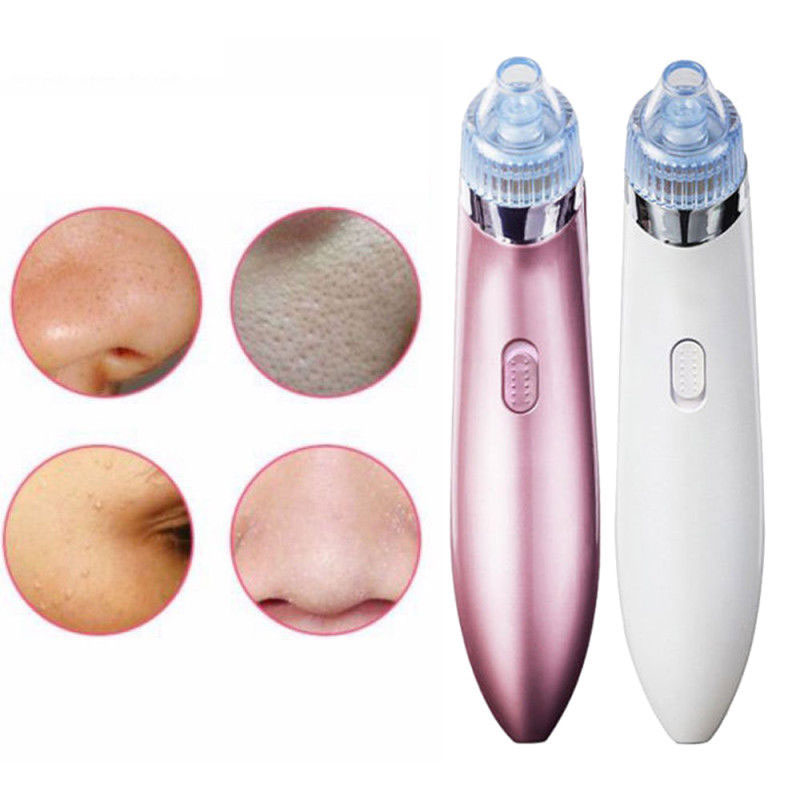 Pore suction is a device used to get rid of blackheads and whiteheads. This uses a vacuum to suck the blackhead out of the skin. It not only removes blackhead and whitehead but also removes all the impurities from our skin. This device is more effective and simple than using the peel-off masks to get rid of impurities from the skin.
Check the link below to purchase a dermasuction pore vacuum.
Facial cleanser and massager
It is not necessary to visit a spa to get your facials done as this device can make it even more effective than the parlor. Facial cleanser consists of a tinny soft brush which helps to remove the impurities by scrubbing it.
Facial massager consists of a rotating part which has a soft tip. This, when used on our skin, makes the blood circulation proper resulting in healthy skin. Using this once a weak can make the skin look healthier.
Have a look at the link given below to get a facial massager.
Conclusion
These are all the must-have devices for girls which can help you do your daily tasks faster. Please leave a comment if I missed any necessary device.
Missing your partner now? Then read our collection on Top Android Apps that Couples Love (Long-distance Relationship).
cheers!