There are many accessories available for the latest flagship that has unbeatable performance and stunning looks. Here, we recommend the best accessories that you must use for your OnePlus 7.
We personally recommend the below accessories upon usage personally at Techvile, user review's and random thoughts on the internet.
Also, we will be ready to do a keen research on the best accessories for your mobile. All you have to do is to drop your mobile model i the comment section below.
So, what are we waiting for. Let's get started.
InShorts for the people like me:
Your OnePlus Obviously Comes without a Earphone Jack and you just have your wireless earphones handy as your daily driver.
After a ton of research, I found these earphones more comfortable, has a good battery and has an inbuilt microphone which is good for calls too.
I, personally use this for around 3 months and it's worth every penny spent.
As this phone comes with a rounded display, tempered glasses don't fit to the fullest and they break easily even when placed in your pocket and have a long day.
I am te type of person who breaks the tempered glass every 15 days and therefore I find this screen protector more sturdy and does not easily break.
OnePlus 7 has a huge camera bump and even when placed on the srface wth its back, there are more chances for the camera lens to crack or scratch easily.
So this camera protector comes in handy and it surely offers protection to your camera glass by a great number.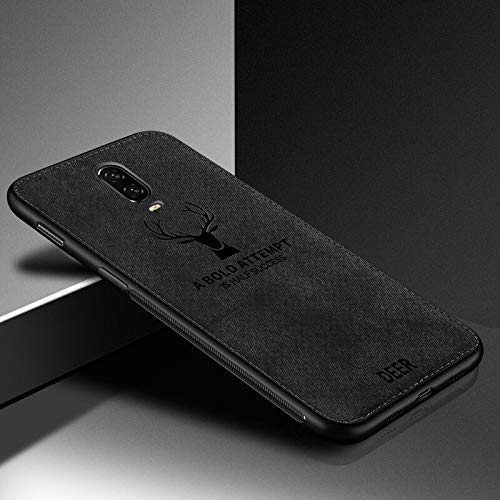 This case feels as premium as it looks on the picture. The material is tough, the cuts are precise, the feel when you hold is premium and therefore a good choice to make at this price point.
I have used this over 3 months and it is same as the one when delivered on casual usage.
Are you someone who records video on your mobile regularly or a Vlogger, then this gadget is the one you have to have it on your backpack.
This cable reduces your strain of plugging and removing everyday and makes the process very easier and more productive.
Finally:
Hope you liked these accessories for your OnePlus 7 mobile and thanks for spending time here.
Cheers!